TESTIMONIALS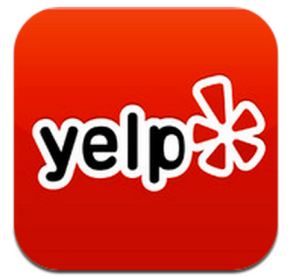 Best gym you will find in this area, period. It doesn't matter whether you are a hardcore powerlifter or planet fitness type of person, this gym accommodates everyone. I love the atlas stones, yokes, Olympic platforms, and axles. -David N., yelp.com
---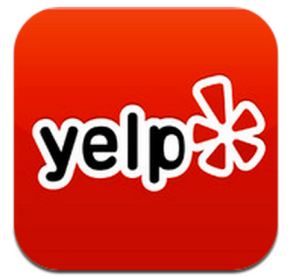 If you're looking for a "no judgement zone" this isn't you're gym (they always judge btw).
Friendly staff and everyone in the gym is serious and motivated. No one just standing around on their phone, no curling in the squat rack, chalk is everywhere, and slam your weights around like a boss! I travel around a lot for work and come across a lot of gyms and this one is the kind I look for. Keep it real colosseum gym. -Eli R., yelp.com
---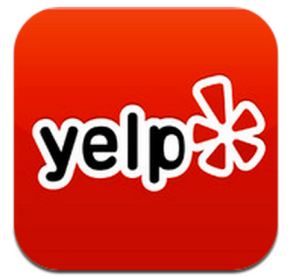 I saw this gym on groupon and decided to check it out after having horrible experiences elsewhere (Planet Fitness and Gold's Gym).When I arrived at the Colosseum, the owner (huge sweetheart), walked me around and gave me the rundown on personal training, which I signed up for in addition to the monthly groupon pass I purchased. I have belonged to a few gyms and this by far is the best one! Loved it =)
This gym has some of the most talented and reputable trainers. My trainer was Adam Foote. Another trainer, Dave Shutler, was always super helpful too.
The gym was never really crowded and if it was everyone is super nice and will share machines. The parking lot is a total different story but they make it work. Also, this is a huge bodybuilder gym and most people who look like me walk in and can be completely intimidated. But the staff and people who go here are awesome and truly want everyone to get their best workout in. -Carolyn C., yelp.com
---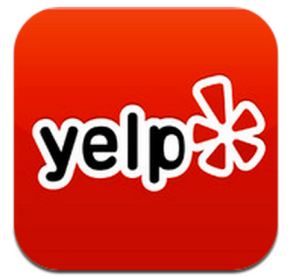 "I stumbled upon The Colosseum by accident after my gym of two years suddenly closed down and I was forced to look elsewhere for my weight lifting needs. I can't say enough how happy I am to have found this place. This is the perfect gym for the power lifter/Olympic lifter. It has everything you ever need-equipment from basic free weights and plate loading machines to heavy stones and monster truck tires and weighted sleds…. Literally everything!!! There's a separate component of the gym that has a specific area for Olympic lifts, and a good amount of specific Olympic or powerlifting bars.The environment itself is what I like the most about the gym. The inside looks like a warehouse, and has a nitty-gritty atmosphere that motivates you workout more intensely.
I had a chance to meet the owner, and he seems like a very friendly person. I would recommend this gym to anyone interested in stepping up their gym environment. There's a special rate for military/students/law enforcement. At least try it out!" -Seong L., yelp.com
---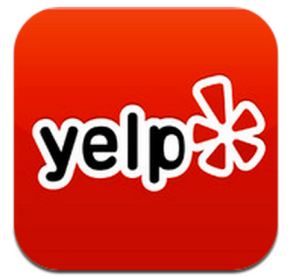 "If you're serious about weight training then this is your place! this is the first hardcore gym I've been too since I moved here from NY. Nobody is there look at themselves in the mirror or showoff their newest workout gear. You come, you lift, you bleed, you leave. Only gym you're gonna find with chains. If you really like lifting at Merritt or Golds then you should stay there, this place is not for you. This is a real blood and guts gym that is for people serious about lifting and not about coming to the gym to use it as their http://match.com. so grab a handful of chalk and get in the cage and bend the bars." -Chris V., yelp.com
---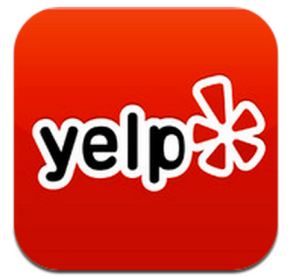 "Simple gym, no big class rooms, or over the top stuff. Just plan and simple, free weights, machines, cardio eq. Plus the best part is, even between 5-6pm, they are not that busy! You can walk around freely and not have to wait for ANY weights. Plus everyone is pretty nice and helpfull. Month to month membership too… if you are just into weights and some cardio and dont need all the fru fru stuff, then this is the place to go." -Puneet M., yelp.com
---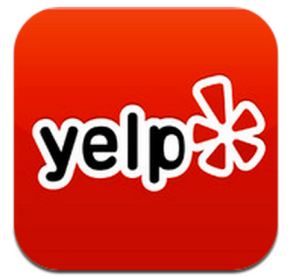 "You won't find the latest computerized fitness gizmo here. This is a no nonsense GYM, not some "fitness center" where they put more emphasis on the juice bar than the weightroom. The staff is friendly but knows when to leave you to your workout. The facilities are clean and well cared for. Reasonable monthly rates with no contracts. I have been a member here for 3 years and I love the place." -Michael D., yelp.com
---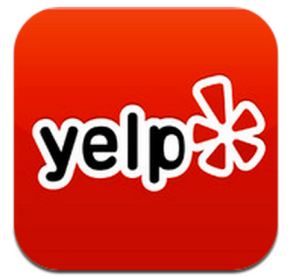 "A simple gym in a business park that has everything you need in free weights including several squat cages. Also a full line of hammer strength equipment and Nautilus-like equipment. A limited amount of cardio machines that transmit sound through radio stations are in their own section. Clean locker rooms with individual showers and towels provided. Don't expect any frills like some of the chains, simple and effective with cheap monthly memberships." -John V., yelp.com
---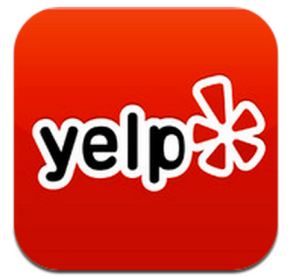 I love this gym! Some pros that I appreciate: *Privacy- I hate when gym bathrooms are just big empty locker rooms where you have to bare it all in front of the other patrons.  Not here. Changing rooms and showers have spacious private stalls.  The changing rooms have full doors, mirrors, a seat, hooks for your clothes etc.  Showers have a private curtained-in changing area in front of the shower so you don't have to change in the actual shower stall to maintain privacy.  The showers also have nice shampoo in them.
*Woman friendly- Sometimes the weight lifting areas feel a lot like "dude" zones in gyms, which is unfortunate since weight lifting has so many health benefits for all genders.  (Side note: No, you will not "bulk up" like a dude– unless you are taking steroids– by lifting weights.  You will tone up, increase your metabolism, increase your bone density and decrease your risk for osteoporosis.)
At the Collosseum, there are a lot more women (of all shapes, sizes and strengths) who use the weights.  So its less intimidating to join them.  I think this is in part because the Collosseum has a lot of clients who work with trainers, and so more people know how to get a good strength workout whether they are with their trainer or on their own.  Definitely worth hiring a trainer a couple of times to teach you strength training basics since this is such an important part of fitness that so many women miss out on.
*Spacious- The gym is pretty much a big open floor plan. High ceilings keep you from feeling boxed in. They don't try to pack in machines like sardines in a can the way some gyms do, so you have a comfortable distance between you and anyone else working out.
*Not overcrowded- I've never had to wait in a line to use a treadmill or elliptical, something that was common practice at my old gym.  What a waste of time!  Here I can get my workout in, and get out.
*Little details done right- clean, plenty of towels, big magazine collection if you like to read while doing cardio, nice soaps, shampoos and even mouthwash in the bathroom.
*Smart, friendly, professional staff who are truly knowledgeable about health and fitness.
Love this place! -Deirdre F., yelp.com
---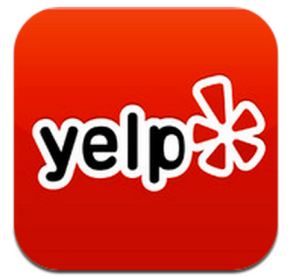 Let me tell you why Colosseum Gym is the best gym in the Columbia/greater Baltimore area: because in short, if you REALLY care about changing your body and getting in shape, this is the only place you should look. The Colosseum Gym is located in a business park that from the outside, you would not think much of. This is not a chain gym like Gold's that is chock full of the most expensive equipment or features creature comforts like a full protein/health bar (although they do have your standard vending machines with water/gatorade/muscle milk). Nope, instead this is a gym meant for real progress and real results. Come inside and you'll see all the usual Cybex-like machines, plenty of treadmills, bikes, and countless free weights. In the back of the facility, which has already changed since I just started coming here a month ago, they have now walled-off and separated it from the rest of the "main" gym area where all the free weights and heavy lifting takes place – squat racks, etc. They also have in a contained hallway a huge tractor tire for flipping if you really want to sweat hard.
What really sets this gym apart from the rest out there is their top notch trainers. This is as they call it, "the bread and butter" of their business. Every single day, all day, you will see numerous trainers working with clients or simply walking up to random members of the gym and engaging them in conversation. The first day I ever came here, a trainer walked right up to me and asked me how I found out about Colosseum gym, how I like it so far, and what some of my expectations were. Completely on the spot, with a smile on his face. The staff here are incredibly helpful and genuine, and even if you never take advantage of their training services, you can always ask them questions or seek advice. They never, at any time, have come off "pushy" or like a salesman. They are honestly there just to help…and train you if you want their services. My problem is probably similar to most: I got engaged, put on weight because I felt comfortable in the relationship, and next thing you know you're not as thin as you were in college anymore. I wanted to change that and made a promise to myself to get back into the shape I was in…if not better.
I now take advantage of 1 hour training sessions every week with Scott, who is one of the trainers and the head of new memberships. To say he has been helpful is an understatement. I've already seen in just one month huge changes in my body, both in tone, muscle development, and strength. I am trying to simultaneously build muscle and put on healthy weight (muscle) and slowly burn fat. He's come up with a specialized diet and workout plan that has completely changed how I work out. I can't recommend this place any higher. Like I said, in one month I'm already seeing great results and I've never been this strong or this motivated before…even after coming home from Marine Corps boot camp 6 years ago. I'm not as thin as I was then, but I certainly am stronger now. I can't wait to see where I am in six months, or even better, a year. I even have more energy during the day and sleep better at night. I know this all sounds too good to be true, but if you really do stick with the healthy diet they recommend, and the (at times) grueling workouts, it really does all pay off. The pricing is very competitive with other gyms, and I doubt you'll get as good of a return as you do here.I'd recommend this gym to anyone, whether they are trying to build muscle or even just casually work out. I see all types of clientele, ranging from 20 somethings to even senior citizens. I've only seen one kid ever here, and he looked about high school age…although I don't see why you couldn't have your kids work out here, assuming they are of a safe age to lift weights. Stay motivated, stay dedicated, and you'll see results @ Colosseum Gym. -Rob W., yelp.com
---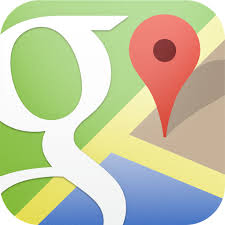 "Wonderful staff, great location, and close to my work! I've been a member for 6 years now and I'll never switch!" -Melissa, Google Places
---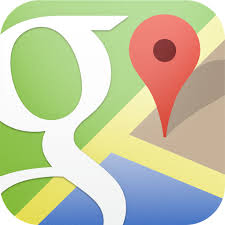 "One of the few serious gyms in the area. If you are interested in improving your performance or appearance, and you are serious about making progress, this place is for you. Basic equipment, but pretty much everything you need. Powerlifter and bodybuilder friendly (this gymprovides chalk and space to get your work done), but members and staff welcome all. Membership is limited to keep the crowds down. They gave me a free week (ended up two) to come in and train to make sure I liked it. One of the few places you'll find specialty bars and a prowler. They get the big things right, but also the little things, there are towels in the locker room, for instance (no charge!)" -Paul, Google
---
Places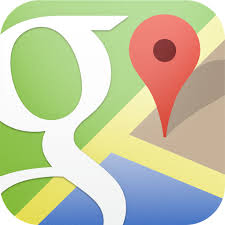 "My favorite gym. quiet. simple. solid." -Erin, Google Places
---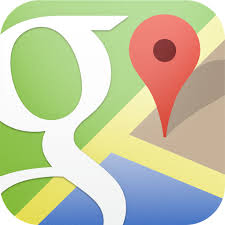 "Great Place standard gym, clean, friendly. get whatever you need done" -Xiao, Google Places